ZOOM With ZOA Webinars
Upcoming Webinars:
Wednesday, July 15 at 1 PM EDT
ZOA Book Club:
"The Fight for Jerusalem"
Featuring Ambassador Dore Gold, Author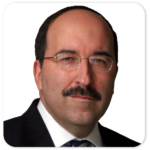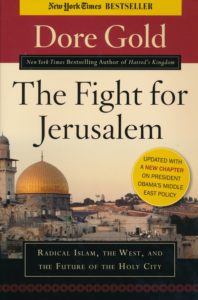 Thursday, July 16 at 7 PM EDT
Pittsburgh: Stronger Than Hate?
Anti-Israel Activists Weaponizes University Against Jewish Professor
Featuring Channa Newman, PhD & James B. Lieber, Esq.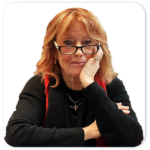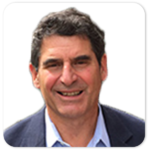 Hosted By ZOA Pittsburgh
Monday, July 20 at 1 PM EDT
ZOA Book Club:
"The Farhud: The Roots of the Arab-Nazi Alliance in the Holocaust"
Featuring Edwin Black, best-selling author and investigative journalist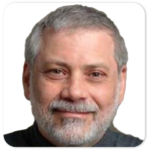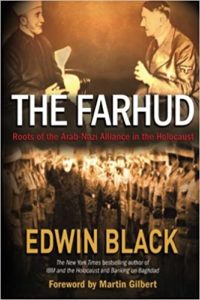 Wednesday, July 29 at 1 PM EDT
"Tikkun Olam: Israel vs. COVID 19:
How is One of the Planet's Smallest Countries Helping to Tackle t­­­­he World's Biggest Challenge?"
Featuring Author Jodie Cohen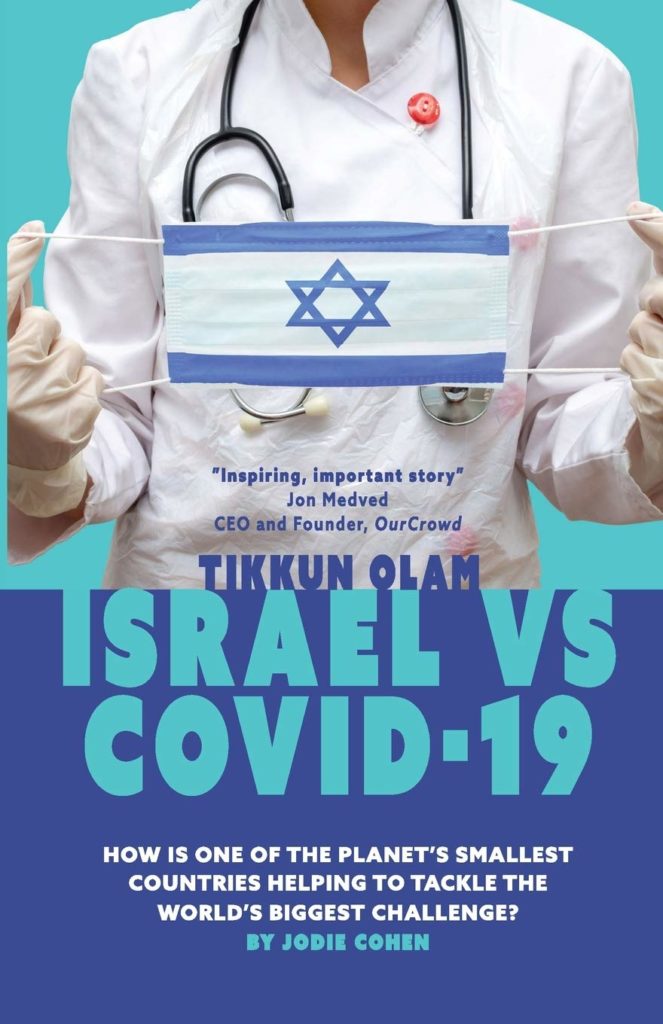 A ZOA Book Club Meeting
Missed a meeting?  
Catch up on our Youtube channel!