ZOOM With ZOA Webinars
Upcoming Webinars:
March 1, 2021 at 12 pm EST
Brought To You Live From Israel
Emergency Webinar Q&A: "Understanding the Recent ICC Decision to Investigate Israel"
Featuring Adv. Yifa Segal, Chair & CEO, the International Legal Forum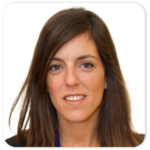 Missed a meeting?  

Catch up on our Youtube channel!