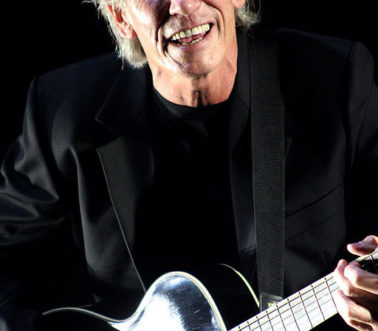 ZOA Condemns Wells Fargo, AT&T, American Air, Verizon, Prudential, Staples, Hosting Anti-Semite Roger Waters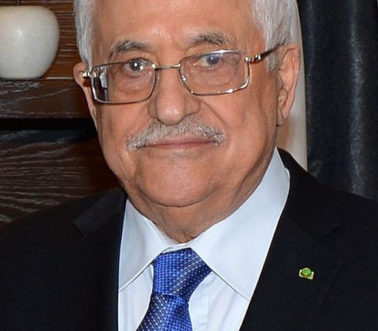 ZOA Condemns Abbas' Fatah Praising Murderer of Israeli Woman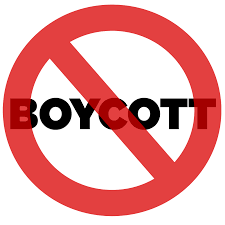 ZOA Praises Pitzer College Rescinding Students' Anti-Israel BDS Vote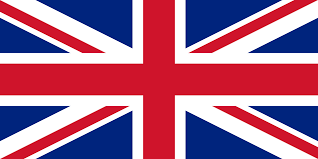 ZOA Condemns Terrorist Attack Against Muslims in London and Jews in Jerusalem


Solutions: Is the "Two State" Solution the Only Solution, the Best Solution, a Viable Solution?
Date: 05.23.17
The "two state solution" has been invoked, almost as a mantra, by the UN, the EU, the media, various states, including the U.K and the US, sometimes as the "only solution". For example, the Joint Declaration of the Paris Middle East Peace Conference, Jan. 15, 2017, … reaffirmed that a negotiated solution with two states, […]
> Read More

Jewish Prayer on Har Habayit: What's the Status Quo and Should it be Changed?
Date: 05.23.17
There is a beautiful gemara that after the destruction of the Bet Hamikdash, Rabbi Akiva and others were on Har Habayit and saw a fox running where the Kodesh Kodoshim once stood. The others started crying, Rabbi Akiva started laughing. "Why are you laughing," they asked. He said, "now that I have seen that the […]
> Read More