Posted by: ZOA Staff
September 14, 2016
ZOA's Mort Klein Speaking at Israel-American Conference in Washington D.C., Sept. 24-26
SHARE THIS WITH YOUR FRIENDS

It's two weeks until the 3rd Annual IAC National Conference, the largest gathering of the Israeli-American Community in history.
Sign up and join thousands of family members, friends, activists, policymakers, diplomats, journalists, Jewish communal leaders, and business innovators from the U.S. and Israel to dive deep into the most pressing issues facing the U.S., Israel, and the Jewish people today.
All will convene in Washington, D.C., from September 24 – 26, 2016.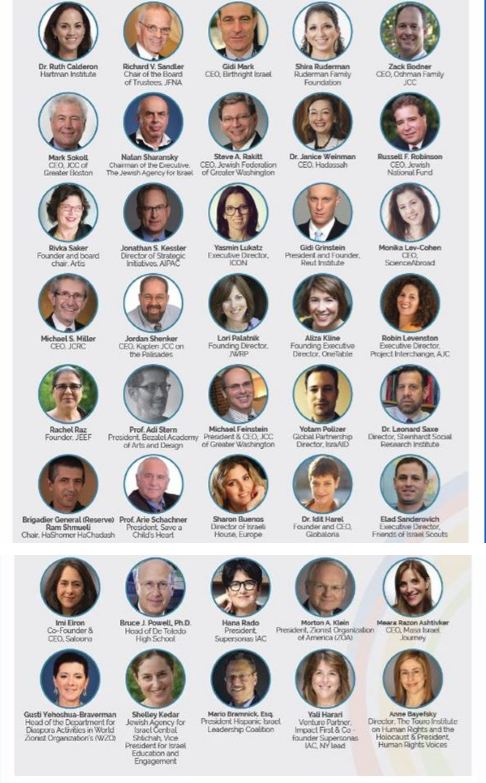 ---
FOLLOW ZOA
---