Posted by: ZOA Staff
November 10, 2014
J Street Poll Shows 72% of American Jews Support Building in Judea/Samaria
November 10, 2014
SHARE THIS WITH YOUR FRIENDS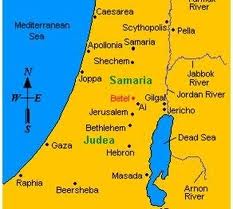 The Zionist Organization of America (ZOA) points to the results contained in a poll commissioned by the extremist far-left faux pro-Israel group, J Street. The J Street National Post-Election Survey of 800 American Jewish voters, conducted on November 4, 2014, showed that:
72% of American Jews support construction of Jewish homes in Jewish communities in Judea/Samaria.
75% of American Jewish voters oppose boycotting products manufactured in Jewish communities in Judea/Samaria, a position that has been championed by extremist left-wing figures like Peter Beinart, to whom J Street gave a platform.
80% of American Jewish voters supported Israel's Operation Protective Edge in July-August in Gaza, in which Israel intervened militarily on the ground to stop Hamas' rocket barrages into Israel and to destroy the terror tunnels Hamas had built deep into Israel for the purpose of carrying mass-casualty terror attacks and mass kidnappings of Israelis. J Street opposed Operation Protective edge and advocated an early ceasefire, before Israel had achieved either objective.
---
FOLLOW ZOA
---